Why fire extinguisher inspections are so important
Every workplace in Auckland and across New Zealand needs to be fire safe, that's why it makes sense to get the top fire extinguisher inspections in Auckland.
Before you know it, your workplace could be an environment for fire safety risks. It's almost without you knowing because you are probably concentrating on running your business.
Highly recommend.
Sarah Abaniel
Very efficient, polite, and friendly. Highly recommend him and will encourage my work to use Kevin in the future.
View more reviews
Just ask yourself these quick questions and you'll see how easy it is to lose track of your fire safety needs and what has to be done to stay fire safe.
When was the last time your fire extinguishers were checked?
How many fire extinguishers do you have on the premises?
Does anyone onsite know how to use a fire extinguisher in a fire emergency?
Do you have up to date records of when or if your fire extinguishers were serviced?
It would be surprising to see if you could answer all of those questions quickly and easily. It is even more surprising when you realise that you don't know the answer to any of those important questions.
That's why it pays to enlist the trusted skills and experience of New Zealand's most respected fire safety team.
What does a fire extinguisher inspection mean?
It's not enough just to have a couple of fire extinguishers stored somewhere at your worksite and think you will be ready if ever there is a fire.
That's exactly why so many workplaces get caught out when a fire does break out.
The last thing you need is confusion when you are trying to deal with a real-life fire emergency.
Not knowing where the fire equipment is, how to properly use it and if it will even work are all recipes for disaster.
Having the top fire safety experts looking after you means that you can be sure you are ready if there is a fire emergency at your workplace.
The difference with fire safety professionals
You can enlist an experienced and fully trained team who can carry out your fire extinguisher inspection and maintenance at the required intervals. With professionals looking after you, it's simple to meet the strict National standard for selecting, installing and maintaining your fire protection equipment.
It's your responsibility to ensure that happens and what better way than to have the most trusted team doing it all for you?
You might not know that all portable fire extinguishers of any type must be tested at least once every 12 months (as set out in the NZS 4503:2005 standard) and even more frequently, depending on the nature of the workplace environment.
You can see why getting the experts to take care of all your fire safety matters is worth every cent.
Your fire extinguisher maintenance made easy
Now is the time to ensure you are fire safe. Not tomorrow, or the day after. You can start the process today.
Whether you need fire extinguisher inspection in Auckland or Wellington, Hamilton, Christchurch or anywhere in New Zealand, it makes sense to talk to the most reliable team out there.
That's the team at Jim's Fire Safety.
We genuinely care about all our clients and their ongoing safety. It all starts with a fire extinguisher check on your property to see that you have all you need and that it is ready for use.
We don't just test your fire equipment and leave it at that. You get up to date records of all testing and a free reminder service with a logged account of your next date of testing. All testing is kept safe and accessible on our special data management system.
Our team of experts are more than happy to answer any questions you might have and make sure you know what you need to do to stay fire safe.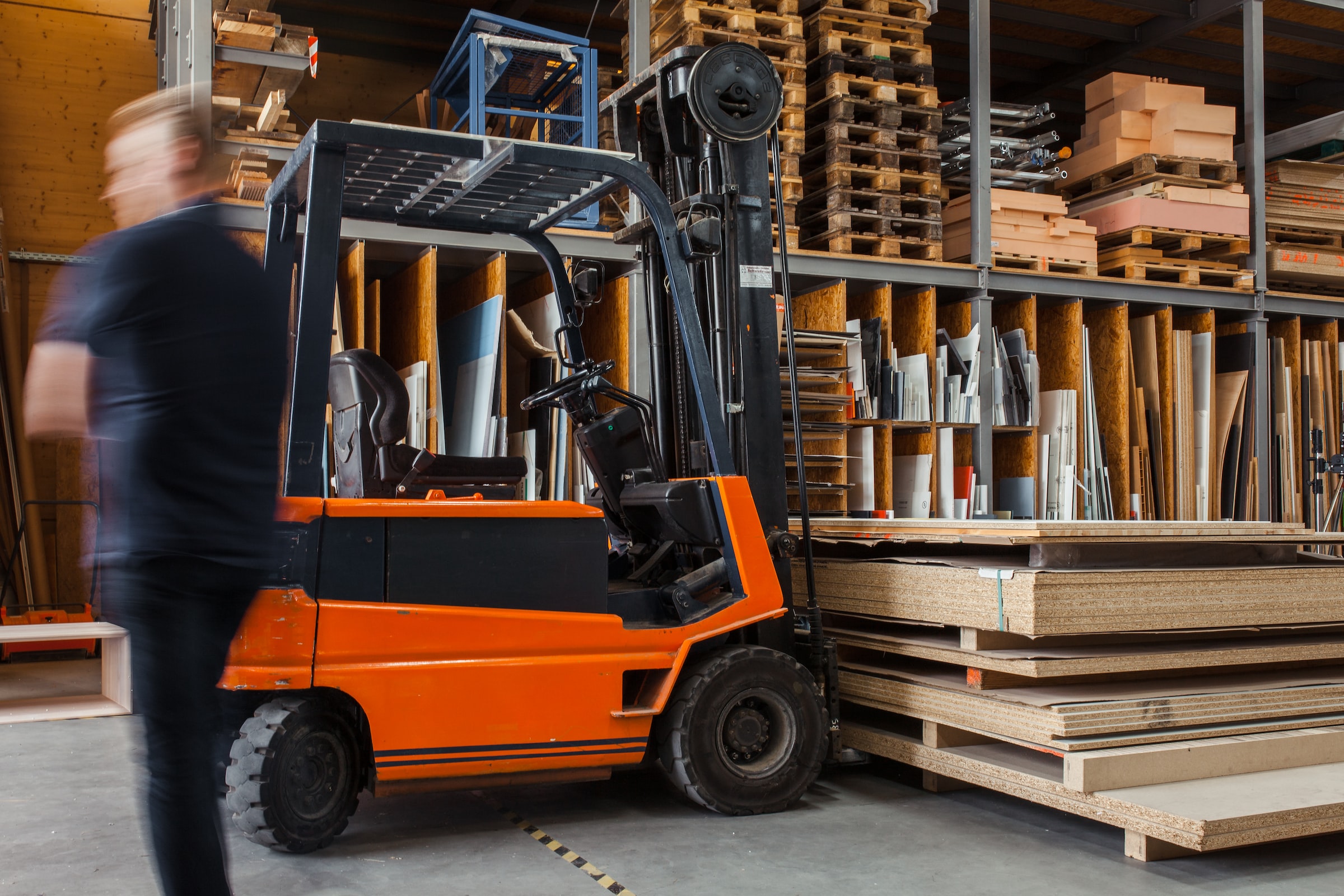 The Jim's Fire Safety experts are all yours
We don't just provide the best in quality fire safety services, we make it a point to be your fire safety partners. Working together with you means that you can stay fire ready.
Our services cover everything from testing, regular maintenance, safety checks and inspections such as;
fire extinguisher service and inspection,
fire hose reel testing,
fire blanket inspection,
as well as electrical testing and tagging, RCD testing, and even microwave testing.
With Jim's Fire Safety behind you, your fire safety is in the hands of the experts.
Contact Jim's Fire Safety today via the online form for a free quote on safety testing and inspection services.