Around 6 months ago, thousands of residents had their lives disrupted by the Pigeon Valley fires. It was the biggest wildfire New Zealand has seen in 72 years. Through aerial firefighting appliances, water tankers, and ground efforts from fire fighters, the rampant flame was eventually extinguished.
We often hear the phrase "fire fighting appliances" in news reports about large fires, but what are they actually referring to?
The definition can be context dependent – so a reporter might be talking about basic equipment, or heavy machinery for extreme instances.
We'll talk you through the different types of appliances so you can be clear next time you hear the phrase. At Jim's Fire Safety, we are passionate about spreading awareness in our local communities.
Take a look at our fire equipment services now.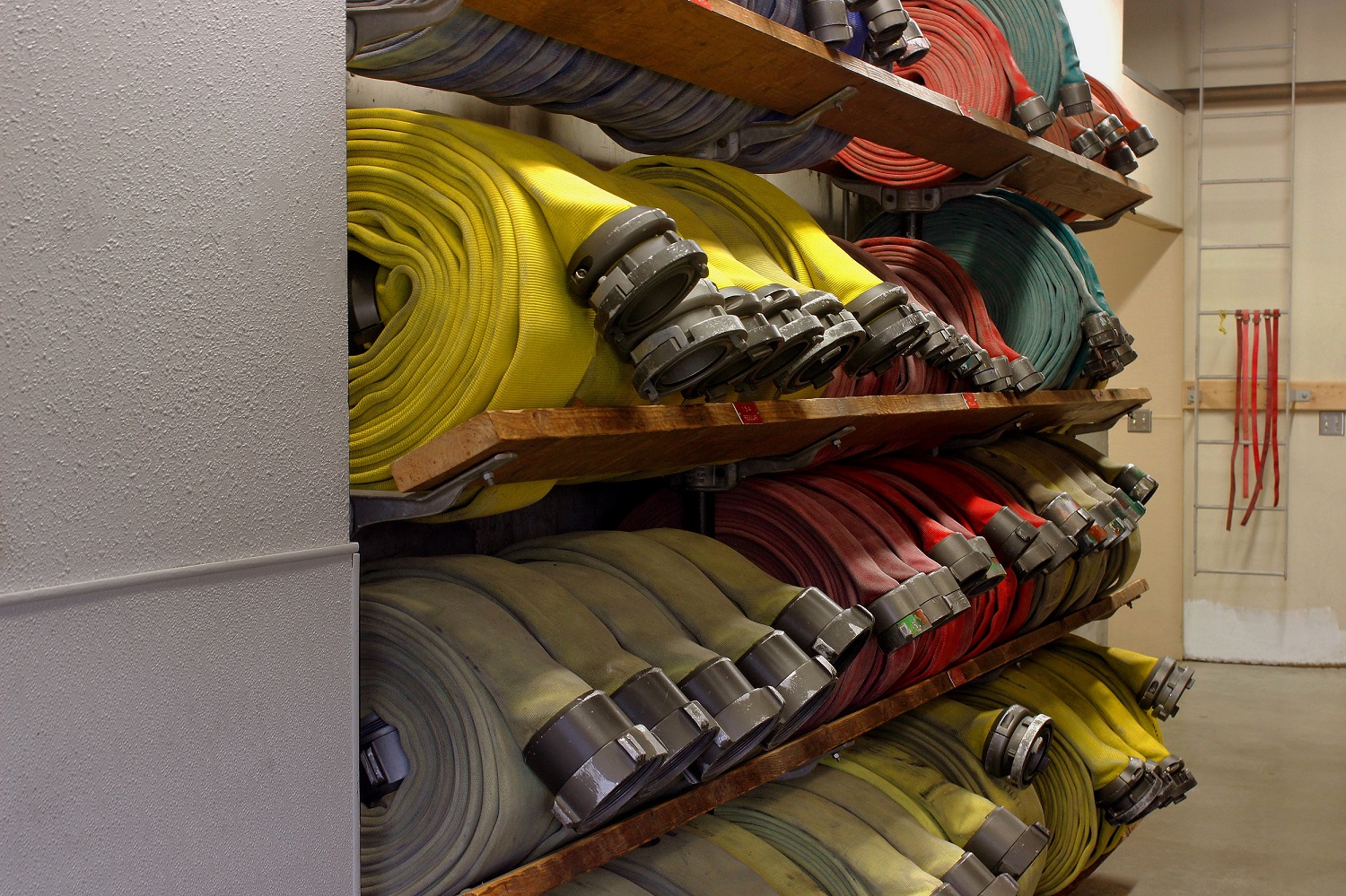 Types of Fire Fighting Appliances
There are two different types of fire fighting equipment. There's the professional appliances used by FENZ, and there's the equipment used by homes and businesses around New Zealand.
Fire and Emergency New Zealand have around 850 fire appliances at their disposal. There are pumping appliances, specialist appliances, and support vehicles.
Pumping appliances are installed in fire trucks and can be referred to as pump tenders. There are pump rescue tenders, and pump areal tenders (with extended ladders for higher buildings). Each truck is equipped with a range of hydraulic rescue tools.
Specialist appliances are different in each district. Your local fire department may have access to the following additional equipment:
hydraulic elevating platforms
turntable ladders
water tankers
hoselayers
command and support vehicles
HAZMAT vechiles
medical response units
aerial equipment (helicopters)
If you'd like to know more about these professional appliances, we encourage you to get in touch with your local fire fighting team. They will be able to give more in depth information about the function of each appliance.
The other types of equipment are used by regular people all around New Zealand.
Fire Safety Equipment List
The following range of fire fighting appliances can be found in commercial, industrial, and domestic settings.
fire extinguishers
fire blankets
fire hose reels
smoke alarms and detection systems
sprinklers
emergency lights
fire safety signage
protective clothing
It is important that you make sure your building is equipped with at least one form of fire protection equipment. A proactive approach to fire safety is the only way to save lives and minimise property damage.
Professional Inspection Services
In order to maintain your fire safety appliances, you will need help from a professional team. That's where we come in.
Regular inspections help to ensure that your equipment is functional during an emergency. We specialise in extinguisher, blanket, and hose reel maintenance. This is particularly useful in business environments where you have a duty of care for your team members.
In fact, you are obligated to provide adequate fire protection equipment for your staff. This means regular maintenance is essential.
Imagine trying to extinguish a flame, only to find out that your appliance is faulty. Stop this nightmare from becoming a reality now and get in touch with your local Jim's Fire Safety technician.
Simply call us or fill in the online form for a free quote.