As a landlord, fire safety is not always top of mind.
There are a whole list of other things to take care of, but fire safety and services like fire extinguisher inspection are too important to overlook.
Whether you own a residential or commercial property for lease in New Zealand, there are fire safety measures that you must adhere to.
There are a list of requirements that ensure that your property is suitably maintained to a proper standard. Making sure that the property is fire safe is one of the most vital of them all.
Start with a fire safety checklist
All safety measures are covered best when a full checklist is followed. It's a safeguard that will identify the fire safety hazards and possible risks that relate to your property.
For commercial properties, it's important that you have a form of fire detection and suppression system in place.
The first piece of fire safety advice for landlords is the recommendation for fire-fighting equipment.
This is where fire extinguishers and fire hoses are important measures in your defence against the outbreak of a fire.
It's highly advisable to see a fully trained and professional team who can take you through what fire safety resources and measures you will need for your individual property.
The number and the strategic positioning of fire extinguishers and hose reels is critical to the ability of dealing with a fire.
There are strict fire safety regulations to follow and you should always be sure that you meet your obligations at all times. Again, this is where enlisting the skills of a team of fire safety experts is recommended.
All fire detections and fire equipment must be clearly identified and properly maintained.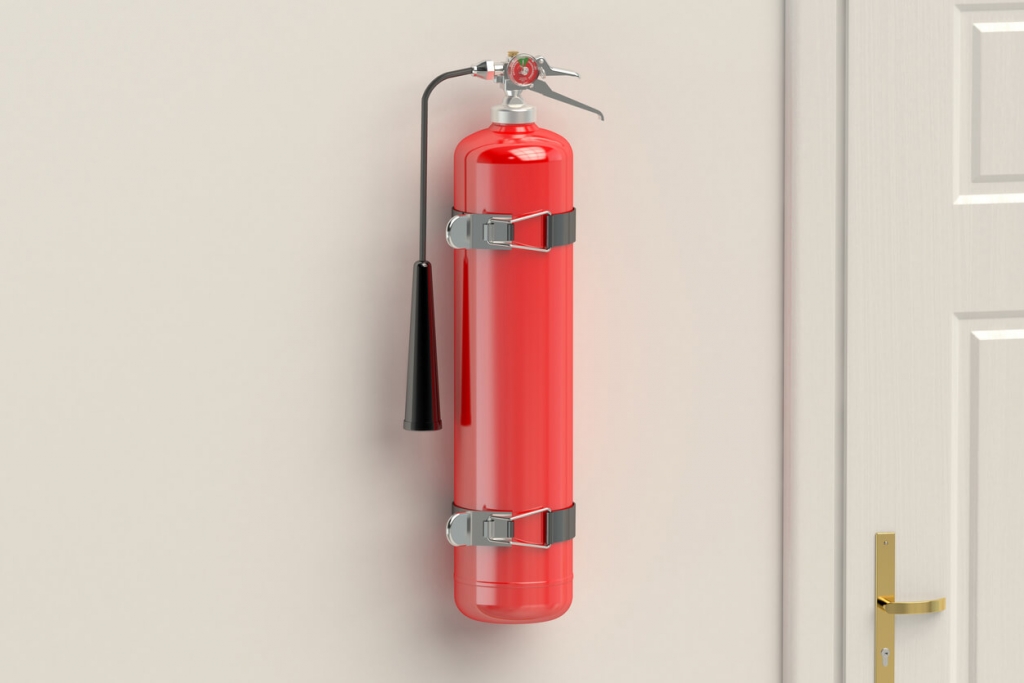 Evacuation is a key to fire safety
Without a full and workable evacuation plan, the safety of your property and the occupants are at risk.
The NZ government guidelines for fire safety evacuation clearly state that;
Landlords and owners of buildings that are workplaces or allow public access must have a procedure to ensure people can be evacuated in case of a fire or alarm of a fire, and have signs that meet requirements under section 7(5) of the Regulations to tell people what to do in the event of fire.
All building occupants are required to follow evacuation procedures in a fire emergency.
Landlords, owners or tenants of certain buildings must have employees trained to assist occupants to evacuate, as outlined in section 9 of the Regulations.
In addition to meeting part 1 of the Regulations, the landlords and owners of some buildings that meet certain conditions must have an evacuation scheme approved by NZ Fire and Emergency.
There is a full list of conditions on the Online Services website to help you determine if you need an evacuation scheme and submit it for approval.
The importance of smoke alarms to a landlord
By law, smoke alarms must be installed in all rental properties. Both landlords and their tenants have responsibilities to make sure the smoke alarms of the property are always working.
Landlords are responsible for making sure smoke alarms are in good working order and meet the Residential Tenancies Act requirements
You are also responsible for ensuring the alarms have working batteries at the start of each new tenancy.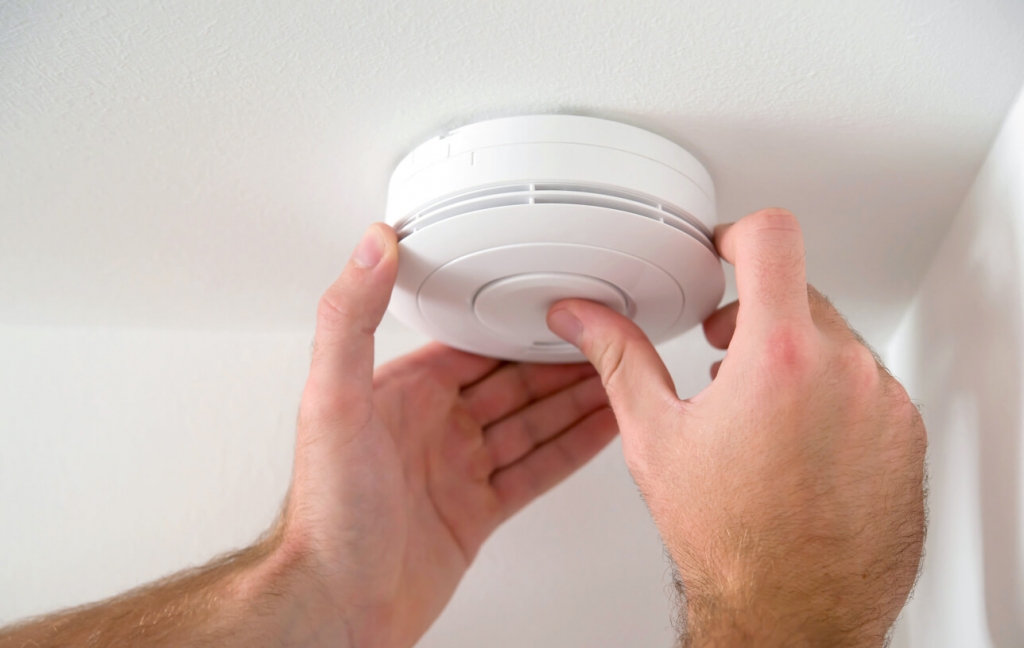 Of the fatal fires that emergency services have had to attend, 80% of them had no smoke alarms or no properly working alarm. This is clear evidence that your first line of defence in a fire is a properly installed smoke alarm.
Maintaining your smoke alarms and any fire equipment is just as important as having them onsite.
Jim's Fire Safety are New Zealand's trusted professionals
When it comes to fire safety, you can't go past the experts at Jim's Fire Safety.
You have access to the best fire safety advice for landlords and tenants, along with the best fire safety services in New Zealand. The first step is to organise a fire safety inspection.
Keep your property fire safe all year round. With Jim's Fire Safety behind you, it's never been easier.
Contact Jim's Fire Safety today via our online form for a free quote on safety testing and inspection services.