At Jim's Fire Safety, we are proud to offer fire protection services to businesses all around New Zealand. This includes a range of commercial, industrial, and private institutions, including schools.
When it comes to fire safety at schools, our technicians are proud to do their part. There are a number of ways we can work together to ensure safety in your school. For more information, read the rest of our blog and contact us if you have any questions. 
Why is fire safety at schools important?
During the month of November, 2018, there were a number of incidents in schools. Preventative measures, safety training, and adequate fire protection equipment are the only ways to increase safety in your school. 
Two year 8 schoolboys are being treated for minor burns from a fire that started in a school on Auckland's north shore. Pinehust School executive principal Alex Reed said "We want to  make sure these things don't happen again in the future."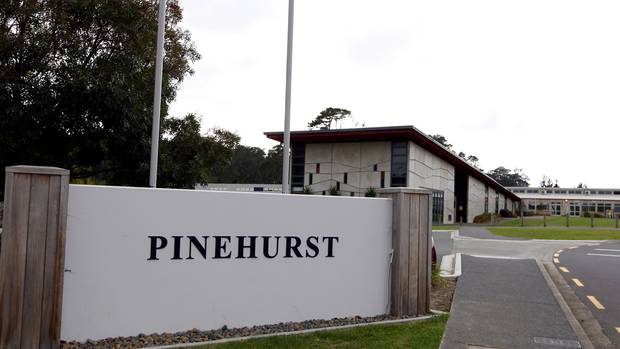 Image via NZ Herald 
Later that month, a classroom was damaged at Whitianga in Mercury Bay. Principal John Wright said the fire was upsetting for the small community. 
Emergency services had the fire under control in half an hour, but unfortunately there was extensive damage caused to the  building.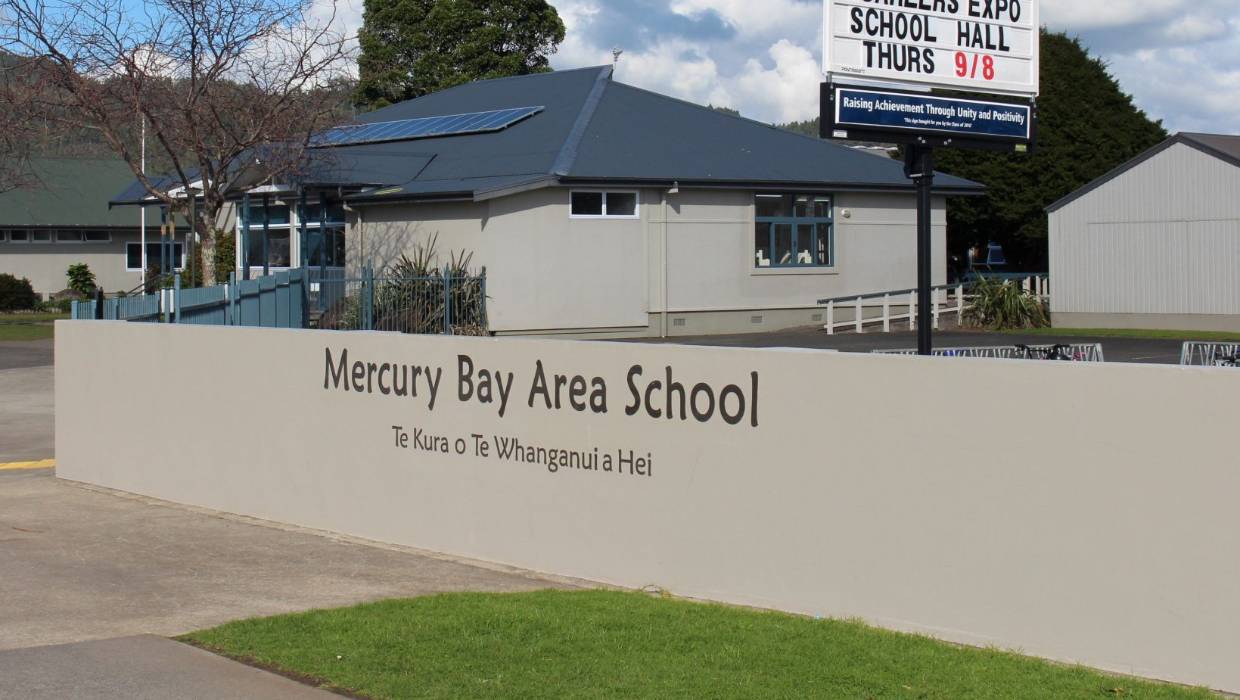 Image via stuff.co.nz  
A North Canterbury school suffered over $250,000 in damages this month after a fire started after hours. Staff were very emotional about the damage caused to classrooms and the fire is  under investigation. 
Fire Safety Resources
Now that you know the importance of fire safety at schools, what can you do to increase safety in your buildings? 
Luckily, Fire and Emergency New Zealand have a number of resources available for schools and teachers on their website. They have a whole program that is designed to teach fire safety for kids, it's call Get Firewise. 
The program "teaches children lifelong behaviours that will help them stay safe. It's been developed using best practice techniques for teaching safety information to young children." 
Securing your School
There are a number of ways you can manage fire risks at your school. Every school should have an evacuation plan and regular drills. You need to have a designated fire warden who can take charge during an emergency and help maintain order. 
Removing risks 
There are a few things you can do to reduce the chances of a fire starting on school property: 
regularly emptying bins and removing flammable material from perimeters of the school

 

confiscating lighters and matches

 

labelling chemicals and managing access

 

subscribing to weather updates

 

control vegetation around the school

 

encourage responsible behaviour

 

install security lighting and cameras

 
Maintaining Equipment 
Every school needs to have accessible hand-held fire protection equipment. This includes fire hose reels, fire extinguishers, and fire blankets. It is important that staff members receive training about how to operate this equipment safely. 
It is also very important that fire protection equipment is regularly tested. This will ensure that it is still functional and effective during an emergency. Fire alarms, smoke detectors and sprinkler systems should also be inspected. 
Any electrical appliances used at your school should be tested and tagged. 
At Jim's Fire Safety, we help with fire safety at schools by providing professional inspection services. We can test and inspect your electrical appliances and fire protection devices. Call us now for a free quote or fill in the online form for more information.