An RCD (or residual current device) is a safety device that quickly breaks the electrical circuit to help prevent electric shock. You need to know your RCD is working effectively and that's where RCD Test Tags come into place.
You should be aware that it is compulsory that there is regular fixed RCD testing and tagging in all New Zealand workplaces.
That includes everything from work premises and offices, factories, workshops, schools to hotels and motels and a range of other buildings and sites. To ensure your RCDs are always in proper working order, you need to have them tested and tagged on a regular basis.
If your RCD is not working properly, you are putting the people in your building or workplace at risk of an electric shock. Electrical circuits can also overheat and even catch fire. The whole point of having an RCD is to avoid the damage a power fault like that can cause.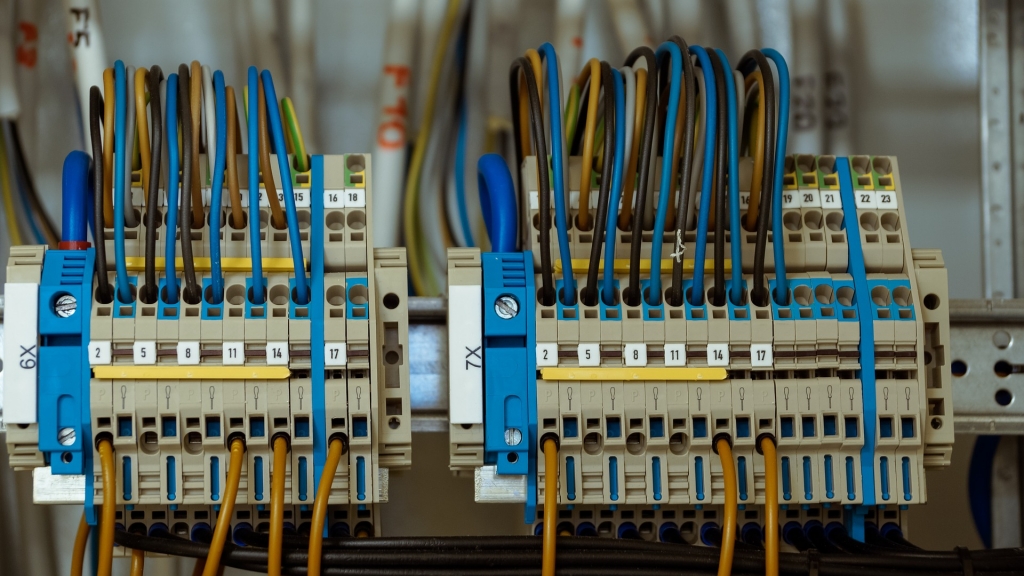 What do RCD Test Tags show?
It only takes less than a second for an electrical current flowing to kill someone.
Your RCD is able to detect an electrical fault and cut the power. As with any electrical device, it can be prone to its own failure. That's why it is a legal requirement that RCDs are regularly and properly tested.
The RCD Test Tags will display the details of the date of testing and the date of the next test.
With effective RCD testing and tagging, you have the means to;
Prevent electrocution and/or fire,
Keep your workplace and premises safe,
Meet the necessary requirements as set out in your insurance policy
As the business owner, you are held responsible for providing a safe environment for everyone on your premises. A part of this is having all RCDs inspected and tested in accordance with the AS/NZS 3760:2010. There are heavy fines and other penalties if you fail to manage the safety risks across your workplace.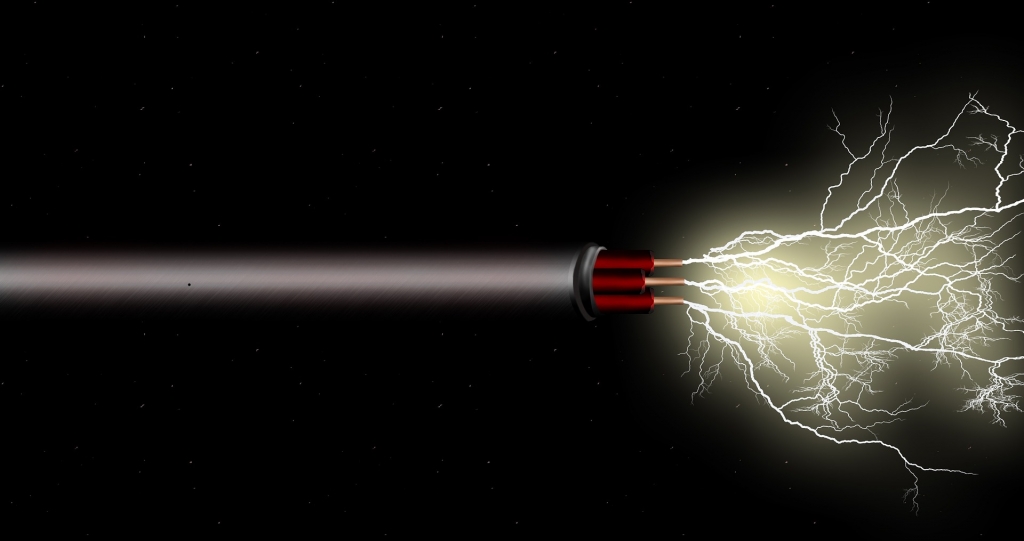 The benefits of professional RCD test and tagging
It makes sense to use professional RCD testing services and know that your workplace and premises are safe and compliant.
You could attempt to do your own RCD testing, but do you have the experience and expertise to complete the procedures yourself? Is it the best use of your time? Will you be across any changes to the relevant safety standards? Will you know what details to include on the RCD Test Tags?
There is more to electrical safety than you may realise.
It would be great to know that there is an experienced team of trusted professionals that you can rely on to look after your RCD testing and tagging and provide additional services to ensure your workplace is as safe as possible.
There is such a team.
The Jim's Fire Safety difference
When you have Jim's Fire Safety, we have the ability and know-how to test and inspect residual current devices according to the AS/NZS 3760:2010 standard for the in-service safety inspection and testing of electrical equipment.
All our technicians complete work to the current national standard and are across any revisions or when new standards are released. That's why we're the trusted team right across New Zealand.
We will inspect and tag your residual current device use the latest portable appliance testing equipment. This includes testing a wide range of different RCDs, including portable, fixed, and outlet circuit protection.
To ensure that their own equipment is able to provide the most accurate test results, our technicians regularly check their own equipment. You will always know that you're in the safest hands with Jim's Fire Safety on the job.
Stay work safe today
As the dedicated professionals in fire protection and prevention, we can perform a variety of electrical testing and fire protection equipment inspections.
You can have your entire premises serviced in one simple appointment.
After each inspection, you will receive a detailed report to enable you to track your compliance. This report will include the details of each test undertaken, the pass or fail status of each item inspected, the date of testing, and a re-test date relevant to the standards for RCD testing.
Our free reminder service means you don't have to remember when your next test is due.
Talk to Jim's Fire Safety today and you can be sure you're fire safe.
Call us now or fill in the online form for a free quote.