What's it like dealing with a true Kiwi business? Do they know your concerns better than anyone else? Do they have your interests at the top of their list?
That's the great thing about Jim's Fire Safety NZ – we are proud to say we do!
Just like many enterprises throughout New Zealand, we are a 100% Kiwi owned and operated business. That's not just anywhere, that's right throughout New Zealand.
You'll always know that your local franchisee is running an NZ business just like you and you'll know that they only have your best interests at heart. As a fellow local, they know what it means and what's involved in doing business in New Zealand. That's why their focus is on your business and providing the utmost for every client.
The Jim's franchise difference
When it comes to franchise businesses, they don't come better than Jim's Fire Safety NZ (and Jim's Test and Tag NZ).
The Jim's group has always been known for offering the best in personal attention and prompt professional service.
Whether it's all the ins & outs of fire safety or the intricacies of testing and tagging, you can be sure you're dealing with the true professionals.
Every one of team is fully trained and up to date on the latest initiatives in the field. In this way, we know we can provide the most reliable service whilst adhering to that latest guidelines in the industry.
What does that mean for our clients?
You can be sure you are getting the highest level of professional service all year round. That's what makes Jim's Fire Safety and Jim's Test & Tag the trusted names they are.
The Jim's Group backing
While we are fully Kiwi owned and operated, we are also proud to be part of the Jim's Group.
The group's name goes hand in hand with being reliable and respected. The Jim's Group have been helping thousands upon thousands of customers – both businesses and households – for more than 30 years.
You don't last that long unless you are doing something right.
What started as a one-man lawn mowing outfit has grown to become a network of services that operate right throughout the world.
There's none better than our own NZ team here at Jim's Fire Safety NZ and, our Jim's Test & Tag NZ.
We operate one of the group's most dynamic, energetic and successful divisions. That comes down to our dedication to doing what's right by each client and by maintaining only the highest levels of service and attention to detail.
With a focus on looking after every business we deal with, it's no wonder that the road to success has been a clear one.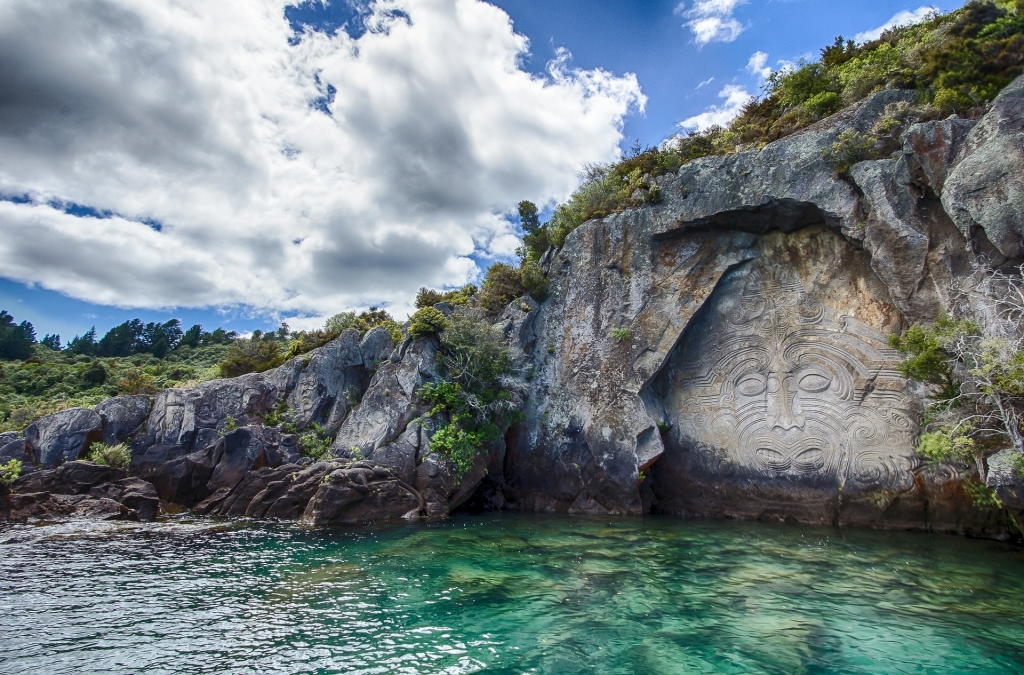 Interested in a franchise?
We are more than a NZ business that's 100% owned and operated by Kiwis. We're proud members of the Franchise Association of New Zealand too. We strictly adhere and wherever possible, we exceed the NZ Code of Practice for Franchising.
Is franchising for you?
We actively encourage you to take a look at the FANZ site so you can weight up all the pros & cons of being a franchisee and make the right decision for you and for your family.
Please feel free to make contact with us and we'll get some initial information to you about any opportunities. Simply click on this Franchise Enquiries link and fill in your details. It's that easy.
We'll be in contact within the very next hour and you can read actual first-hand experiences from members of the team.
Your local Regional Franchisor will be in contact with you shortly after just to have a chat about what you're looking for and help work out if this opportunity is right for you.
Jim's Fire Safety is here for you
As a 100% Kiwi owned and operated business, we always strive to help other New Zealanders with the very best in customer service.
That means going that extra step with the quality services we provide. That means making sure you always know what's going on and never taken a shortcut with anything we do.
It's all about ensuring that when you're dealing with us, you know you're being backed by the very best in the business.
The team at Jim's Fire Safety NZ is right here, whenever you need us.
Talk to us today about any of our services and see the difference for yourself.