There are multiple risks if you are not meeting your fire safety legal requirements
Eliminating the danger to your building and to all the occupants is something you are responsible for. It may seem difficult to look after all that is involved in relation to all the fire safety legal requirements, but having Fire Safety experts look after things for you can be an invaluable decision.
There is a good deal more to fire safety than just having a fire extinguisher on the premises. What about where it is positioned? Is it still in good working order? Do you or your staff know how to properly use it?
Whilst your fire safety equipment and how easily it can be accessed are a key element in your fire safety management, there is a great deal more involved in the safety of your workplace.
It's easy to think that you have all your fire safety legal requirements covered but when was the last time you even looked at your fire safety procedures or ran a fire drill or evacuation
Taking heed of government advice
There are certain aspects to building and fire safety that are essential. One of them is having the right fire-fighting equipment on hand and regularly serviced.
You don't get second chances when it comes to fire and how quickly it can get out of control. The last thing you or your employees need to do is second guess if the fire equipment is going to work properly. This is why regular fire extinguisher inspections are part of the government advice from the MBIE department.
While it is crucial that no-one who ever visits your premises is put in danger should a fire break out, it is also important to know what you can do to eliminate as many of the risks as possible.
Though it is not strictly a part of the fire safety legal requirements, it is strongly recommended that all commercial premises have some form of fire detection and suppression system in place
The keys to successful fire safety planning
Having those fire safety systems ready to go and ensuring that they are easily followed is a key to their success. They also require the right communication and necessary training to have been implemented in order to work effectively.
What is the point of having properly maintained and well positioned fire equipment if there is no-one on the premises who knows how to correctly use it?
It makes no sense to go to all the trouble of buying the appropriate fire safety in place, regularly checked and clearly and correctly identified but without the necessary knowledge of how the equipment should be operated. In the case of a fire and in an emergency, any confusion can be debilitating and will only add to the stress of the situation.
Occupants of the building need to be properly trained in the use of fire equipment and there needs to be more than one person who has been trained in that use.
Fire Equipment Maintenance
On the other hand, all the training in the world is not going to help if the firefighting equipment in the building isn't properly maintained. That maintenance MUST be done in strict accordance to the relevant standard – NZS 4503:2005—Hand operated fire-fighting equipment
There is a clear outline of the fire safety legal requirements that an owner and the occupants of a building need to meet. They must take reasonable fire prevention precautions in relation to—
· electrical wiring, equipment, and appliances, including portable electrical equipment and appliances;
· gas piping (or gas reticulation systems), equipment, and appliances, including portable ones;
· any equipment and appliances fuelled by flammable liquids (e.g. kerosene), including portable versions.
Those appliances that use an open flame or those that are fuelled by a flammable gas or liquid must never be used in a building. The only exception is if the appliance is properly constructed, secured, and protected in ways that reduce any risk of a fire.
These are all outlined by Fire and Emergency New Zealand who offer a simple and easy to follow checklist regarding your fire safety. The details include:
· monitored fire alarms that are connected to the Fire and Emergency New Zealand Communication Centres
· fire extinguishers in the building and key staff who have been properly trained to use them
· working fire hose reel that can be easily accessed and used by emergency services
· All electrical wiring, equipment and appliances are well maintained and are in good condition
Maintaining your electrical equipment, tools and appliances is easier than you think. You can access a professional and trusted team at Jim's Test & Tag NZ.
Fire emergency and evacuation
Having your building and premises as fire safe as possible is the key to peace of mind. Once you have done all you can to check that any and all issues are taken care of, you need to look at how you can evacuate the area should a fire break out.
This is where access throughout the building and workplace needs to be thoroughly checked. Each and every exit to the building or premises needs to be clear of any obstacles or obstructions at all times. The building cannot have any exits that are blocked, barred or locked.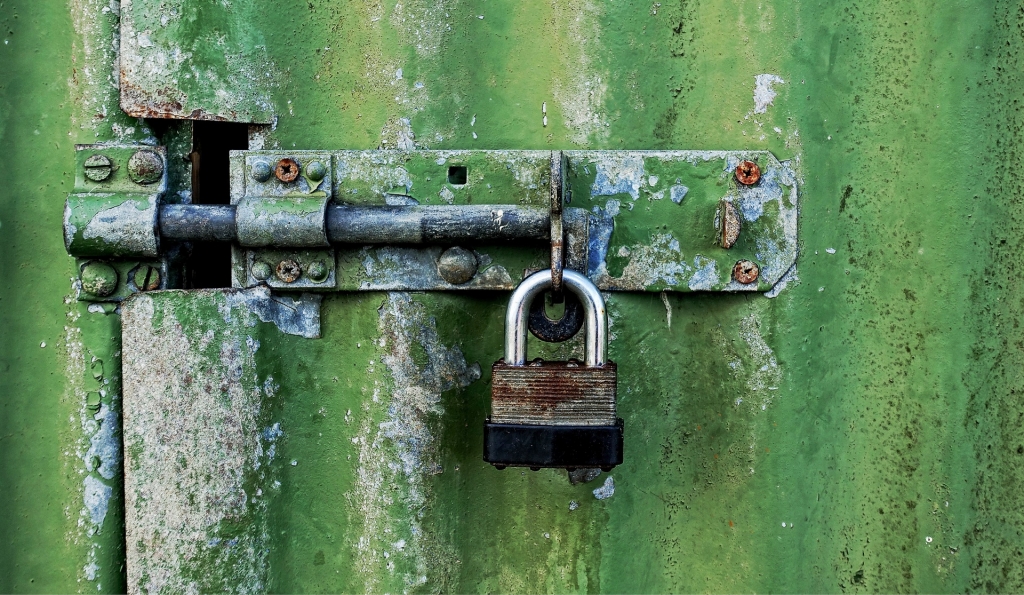 A common mistake is to have doorways, stairwells and passages blocked or obstructed by unused furniture, rubbish or other waste items. This is a serious danger to access and could even be fatal in a fire emergency situation. It's worth calling on a professional fire safety team to look after you.
Having an evacuation plan is critical. All your employees need to know and understand that plan and can easily put it into action whenever required. It's important to ensure that your evacuation plan is checked and approved by Fire and Emergency New Zealand.
For more detailed information on how to meet your fire safety legal requirements, you can click on the link to the Fire and Emergency New Zealand (Fire Safety, Evacuation Procedures, and Evacuation Schemes) Regulations 2018 right here.
Staying safe with Jim's Fire Safety
For the best in fire safety, there's only one trusted team you need to see – Jim's Fire Safety.
There's a huge difference between being 'fire aware' and being truly 'Fire Safe and ready'. Get the ultimate in quality fire safety services and you can get professional advice on what you may or may not need to do with regards to everything from fire safety maintenance, fire extinguisher inspections and other fire safety issues.
There's no time to second guess your fire safety. You and your employees should always know that their safety is in the very best of hands. It's not something you can or should do alone. That's why we're here for you whenever you need us.
Talk to Jim's Fire Safety – we're the team you can always rely on.