When it comes to a fire at a workplace, a fire hose is one of your first and most powerful means of containing the outbreak.
That's why fire hose reel testing is crucial to knowing you are fire ready.
There are a number of fire safety measures you need to have in place as a business owner or manager in New Zealand. There are strict rules about what you need to do to ensure your workplace is fire safe at all times.
The need to have fully functional fire equipment
If you're not sure what fire safety equipment you have on site and if it is in proper working order, then you need to get a professional team to help you out.
There is nothing more important than having the right equipment in the right place and ready to go if a fire breaks out.
As with any fire, tackling the fire as soon as possible remains the key to successfully controlling the danger and limiting the damage fire can cause.
As a first response, fire hoses and fire extinguishers work best at attacking a fire in the earliest stages. That's when and why you want to know that your fire equipment is in full working order and you have someone trained to use it.
When it comes to fire hoses and extinguishers, all staff should be properly trained in the safe and effective use of your fire equipment. You may have heard it before, but you cannot hear it enough – when it comes to fire you don't get second chances.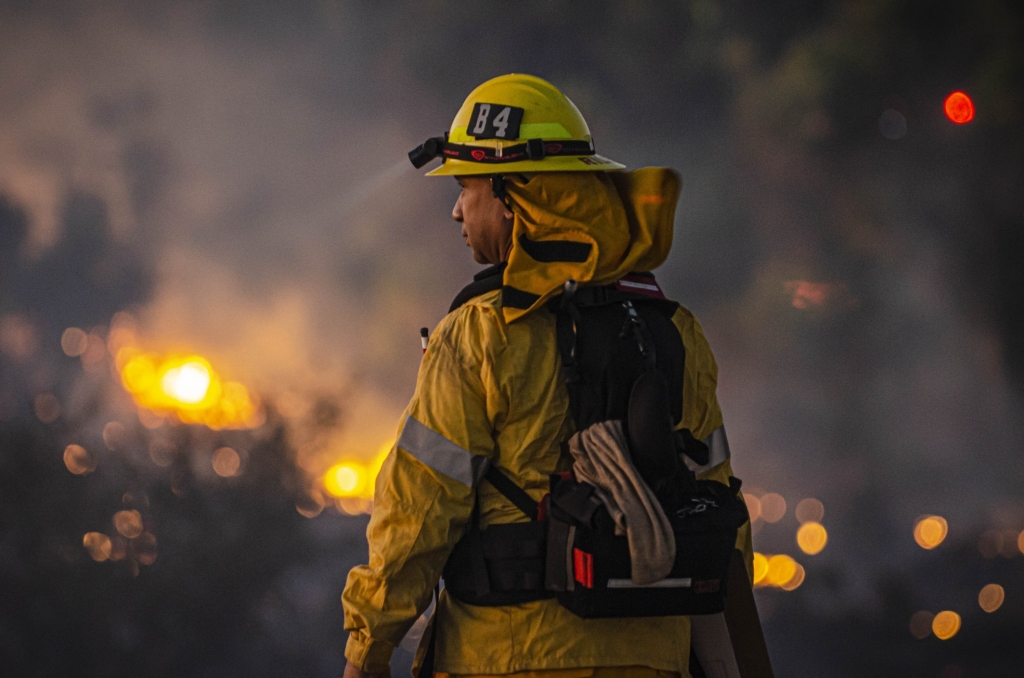 Being fire safe and fire ready go hand in hand
There is no point having fire equipment if it is not ready to use in the event of a fire.
This can include:
Having insufficient fire equipment
Fire extinguishers and/or hose reels that have not been properly serviced
Fire equipment that is positioned incorrectly or cannot be easily and safely accessed
Having no-one on site who is able to safely or effectively use the fire equipment
Using the wrong fire equipment on a particular type of fire (e.g. water on an electrical fire)
There is more to being fire safe than people realise. Too many worksites and business premises in NZ are unsafe if a fire should occur.
You have an obligation to ensure the safety of each and every staff member and visitor to your premises at all times. In fact, it is a legal requirement.
Maintaining fire fighting equipment is a serious issue that cannot be taken for granted.
It's important to remember that any hand-held hose reel or other similar device installed in a building for fire-fighting by the building's occupants must be maintained under the NZS 40532:2005 and NZS:4503:2005 standards. Any person who breaches this legislation is liable and may be fined.
That's why it's imperative that you talk to a professional team who know what you need to do to be fire safe at all times.
Fire hose testing and placement
Fire hose reels are a specific fire fighting apparatus. They must be manufactured in compliance with the AS/NZS 1221 fire hose reel standard. Fire hoses are usually between 18 and 36 metres in length and of 13-25mm in diameter. You need to be sure that your hose reel meets the full manufacturing standards and like all your fire equipment, that it is correctly placed.
It's good to know that you can have the very best in fire safety measures put in place including professional fire hose testing services right across New Zealand.
That's where Jim's Fire Safety have you covered in every way.
You have the backing of fully trained Fire Safety technicians who are completely mobile and can travel far and wide across the country.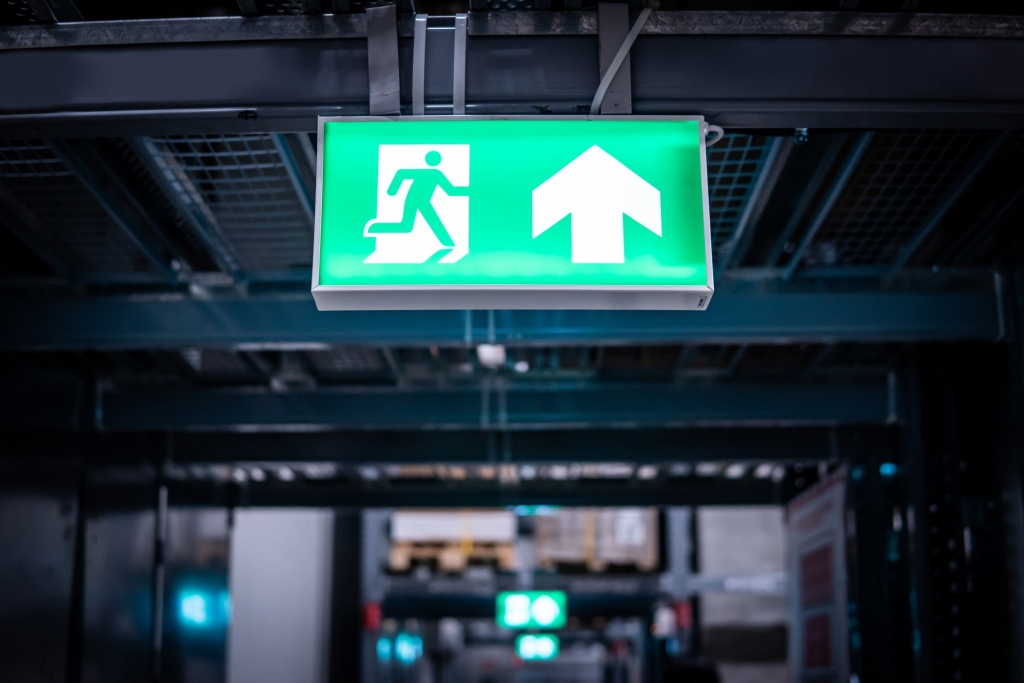 Jim's Fire Safety are your trusted professionals
Every member of the Jim's Fire Safety team is fully trained to ensure they know exactly how to service your business and your particular needs. They are not just experts in fire protection testing, they're also up-to-date with all the latest national testing standards.
You can ask any questions you might have throughout the testing process. Our friendly and professional fire safety technicians are more than happy to share their wealth of knowledge.
For a full range of fire safety testing services available, all you need to do is make one booking with us and have your entire premises secured.
Staying fire safe all year round has never been easier.
Contact Jim's Fire Safety today via our online form for a free quote on safety testing and inspection services.