In the case of fire, there are many different terms that can lead to misunderstandings.
Let's take a look at fire security services and exactly what they mean.
If you need more information on the different fire services and answers to questions about specifics like fire extinguishers, check out our other blog posts.
If for some reason, you can't find what you're looking for? Just get in touch!
We'd be glad to cover any of your queries in future posts.
FIRE SECURITY OR PROTECTION?
Fire security is another term for fire protection. It's basically all about making sure that a home or work environment is secure from the dangers of a fire and the safety of people and property is protected as much as possible.
To get a little technical, Fire safety is the set of ways intended to reduce the destruction caused by a fire. Fire safety measures include those that prevent an uncontrolled fire from starting, and measures that are used to control the spread and effects of a fire if it one starts.
That means stopping a fire from starting in the first place and putting it out as quickly as possible.
This is where expert advice and professionally installed and serviced fire equipment can prove to be life-saving. Protecting yourself and your employees is always the top priority.
SAFETY COMES FIRST
If you are an owner of a building, you have a number of fire safety obligations.
These are crucial to the safety of everyone who lives, works or visits the property.
You have a responsibility under the regulations to ensure that various fire safety matters are appropriately addressed so there is a lower risk of a fire occurring. These include:
Ensuring that fire-fighting equipment is properly maintained
Ensuring stairwells, passageways and exits are free from obstacles and unlocked in case they are required in an emergency
Maintaining appliances and managing any open flames
Taking special care when packing or unpacking goods with flammable material
Carefully storing any possible flammable materials and waste
There are no second chances when it comes to fire.
The most important thing about fire security services and fire protection is that your home or workplace is as safe as possible. There are thousands and thousands of cases where having the proper fire security services in place could have saved property and more importantly, lives.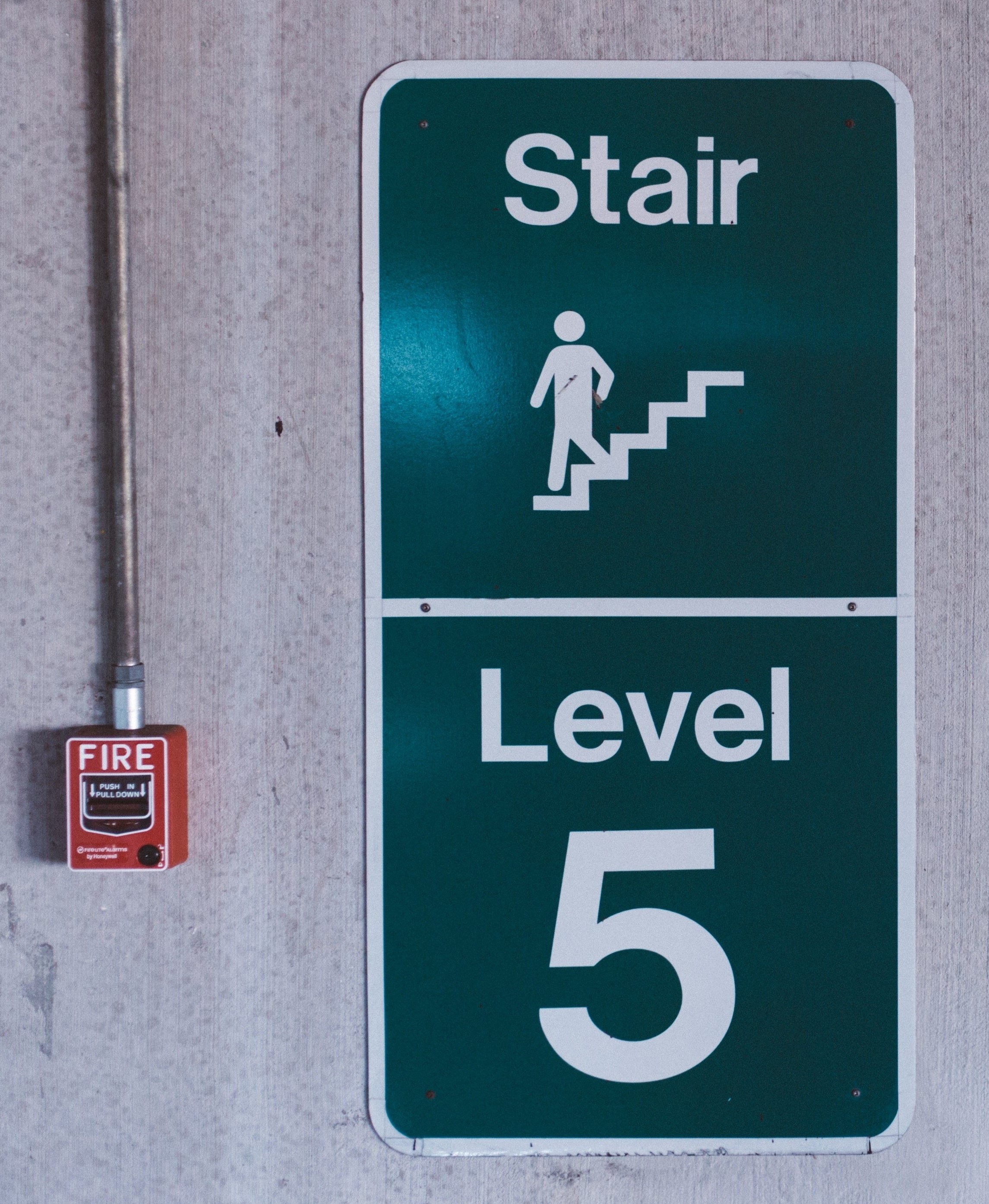 WHEN IT COMES TO FIRE SAFETY, WHERE DO YOU START?
The best protection is prevention.
That's why you need to see an expert team you can trust.
At Jim's Fire Safety, we offer a comprehensive range of fire safety services to make sure your home or workplace is as safe as possible.
Having the appropriate fire safety in place, backed by regular inspections and maintenance means your fire equipment will work properly when you need it most.
Our fire protection services include:
Our technicians are trained in both fire safety and electrical safety. If you'd like to know more about our electrical services, take a look at the Jim's Test & Tag website.
THE SAFETY OF A FREE REMINDER SERVICE 
You have enough on your plate without having to stay on top of all your safety testing requirements yourself. Don't worry, you can sign up for our free reminder service and we'll send you out a notification whenever your next testing period is approaching.
When it comes to the best in fire security services and safety, there's only one name you need to know – Jim's Fire Safety.
See the experienced team who can take you through the fire safety process step by step.
Don't wait – your fire safety is not something to delay.
Call Jim's Fire Safety today or fill in the online form for a free quote.