When you need a Gas Fire Extinguisher
Whatever and wherever your workplace is in New Zealand, it needs to be fire safe and that starts with using the best fire safety services including fire extinguisher inspection.
There are many questions that arise when the issue of fire safety comes up. That's why getting the lowdown on exactly what you need to be fire safe is crucial.
What do I do to be fire safe?
Which fire equipment will I need?
Will I need a fire extinguisher and if so, which ones?
Where should the fire equipment be placed?
How often do I need to have my fire equipment tested?
The list goes on, but you can see how quickly things become complicated and how easy it is to be overwhelmed by it all.
Enlisting the help of fire safety professionals is the key to knowing you are fire safe and that your fire equipment will be properly tested and ready to use in an emergency.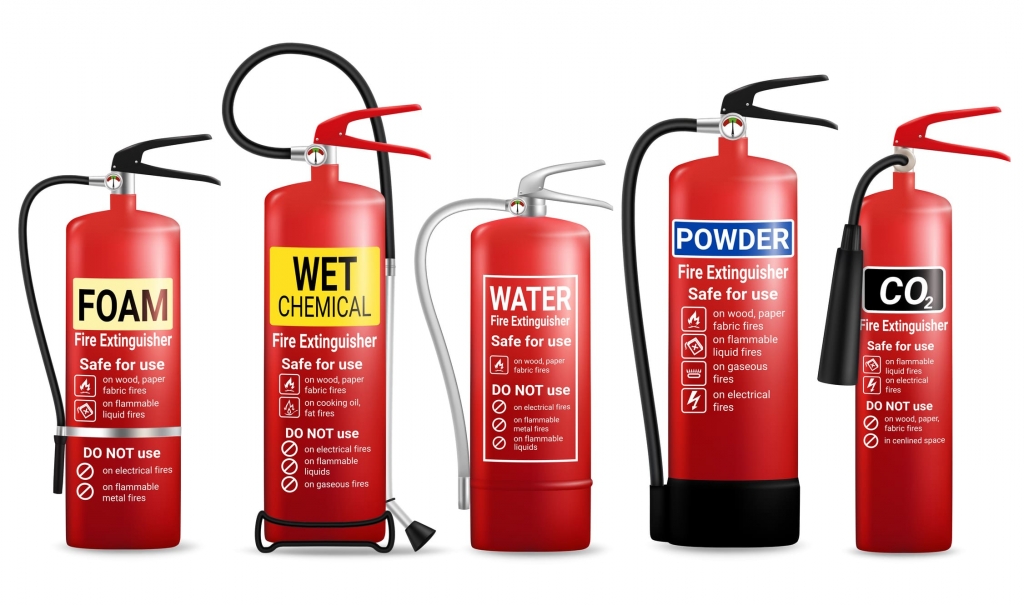 The different fire extinguishers
Not all fire extinguishers are the same and not all fire extinguishers are appropriate to use on certain types of fires.
There is a reason why there are different fire extinguishers and that they are coded for identification on which fires they can be used on.
Fires are broken down into an index of the following:
A – fires fuelled by Wood, Paper and Plastic
B – Flammable & Combustible Liquids
C – Flammable Gases
D – Energised Electrical Equipment
E – Cooking Oils and Fats
As an example, a gas fire extinguisher is one that can be used on flammable gases. There are the two types of dry powder extinguishers that can be used on gas fires, the ABE and BE (both are marked with a white band).
The ABE version is able to be used on all types of fires except E class fires from cooking oils and fats. The BE version can be used on all fires except the A class fires relating to wood, paper and plastic.
A gas fire extinguisher has the advantage of being appropriate for use on 4 out of the 5 possible fire categories, whereas a water fire extinguisher can only be used on a fire of wood, paper and plastic.
It makes sense to enlist the skills and expertise of a trusted fire safety team.
The advantage of using fire safety professionals
Fully trained fire safety professionals can take you through all you need to be fire safe at your workplace or home.
Not only will they be able to recommend the appropriate fire equipment and fire extinguisher types, but also where that equipment should be placed.
You can also have your fire equipment and smoke alarms regularly and professionally maintained.
Having fire safety experts on your side means you have true peace of mind knowing you are in the safest of hands.
That's where the team at Jim's Fire Safety have you covered in every way.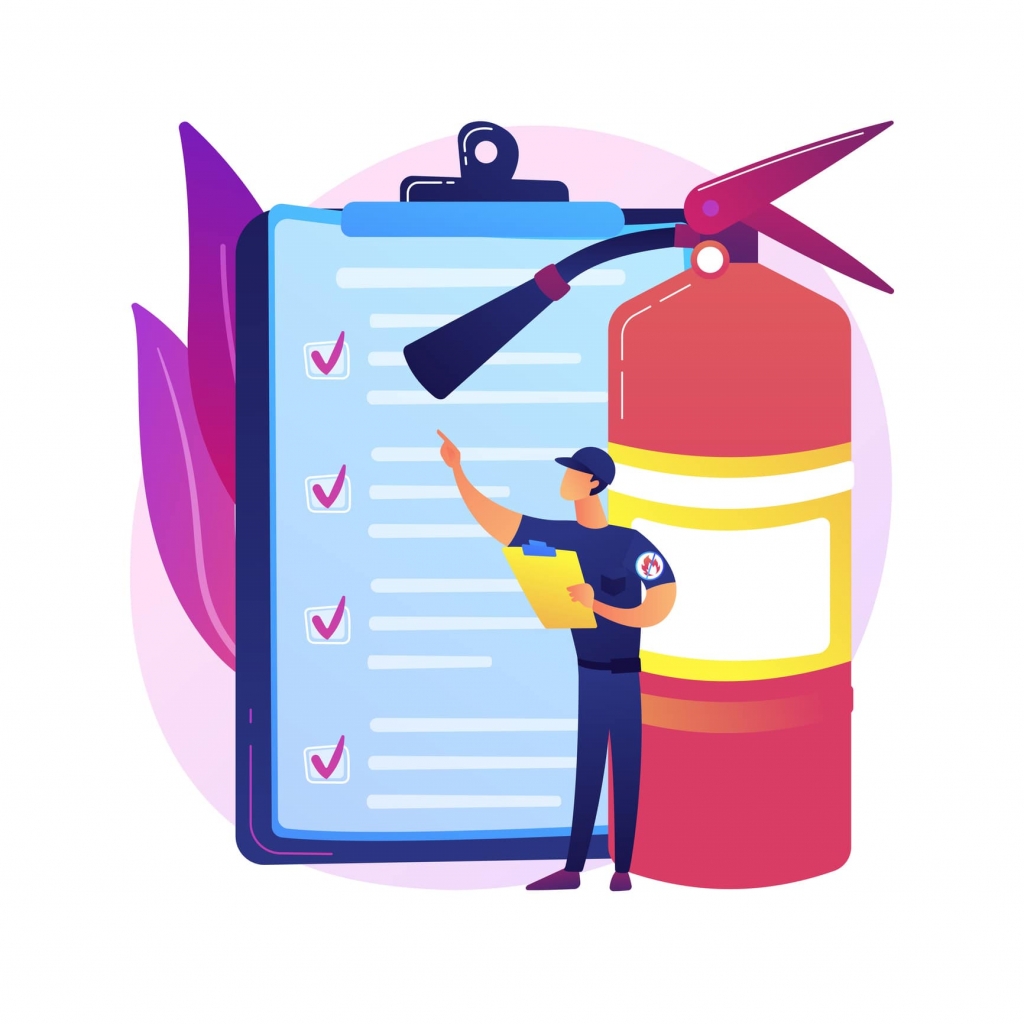 Jim's Fire Safety are New Zealand's fire safety experts
When it comes to fire safety, it makes sense to see the very best. That's Jim's Fire Safety.
You have a dedicated team of fully trained fire safety technicians looking after you and your workplace with the top fire safety services in New Zealand.
From an initial fire safety inspection through to regular maintenance, there's no better team you can have keeping you safe.
Look after your premises, your staff and yourself with the best of the best. You can start the fire safe journey today!
Contact Jim's Fire Safety today via our online form for a free quote on safety testing and inspection services.