Fire safety in the workplace needs to be part of every business in New Zealand
If you're not sure how important fire safety in the workplace is, then you need to do rethink.
When it comes to fire and the destruction and injury it can cause, it's time to pause and get your fire safety in the workplace sorted out. Your employees and any visitor to your place of business is under your care. Making sure you're fire safe now means you are ready for whatever tomorrow throws your way.
Too many businesses across New Zealand have fallen into the trap of not keeping up to date with what is needed to be truly fire safe.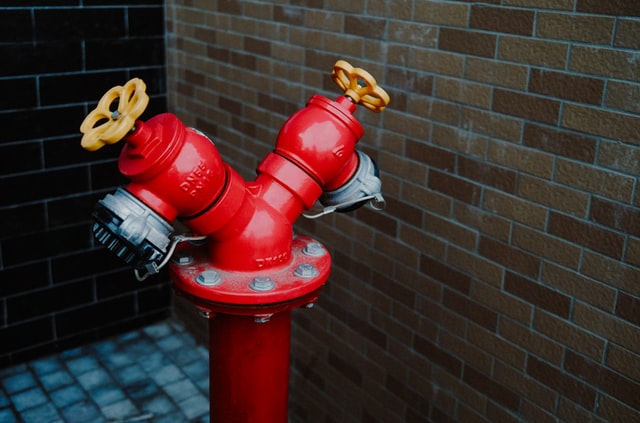 There's more to fire safety in the workplace than a fire extinguisher on the wall.
It's probably time to ask yourself these 5 key questions;
Do you know if your workplace is fire-safe?
Has your fire equipment been checked and tested recently?
Have you had a fire safety inspection at your premises?
Are you sure you are following the latest fire regulations?
Can you look after all your fire safety requirements yourself?
The other question you need to ask is 'What would happen if a fire broke out at your workplace?'
All of these questions are critical to making sure you know what you need to know and do when it comes to a fire emergency.
If a fire occurs at your workplace, the last thing you want is to be worried if you have the right fire equipment, wonder if it is in proper working order, and not have a proper fire safety plan you can follow.
The trouble with a fire emergency is that you may not get a chance to think about what to do and where your fire equipment is. The heightened drama of an emergency is enough to trouble anyone.
Make sure you have done all you can to ensure your workplace is as fire safe as possible. That usually means calling on an experienced and professional team that you can trust.
5 Key elements of fire safety in the workplace
Fire safety in the workplace is different to the fire safety in your home.
There are often different fire safety requirements for different areas of your workplace. Those different areas have a risk of very different types of fires. Knowing that you have the correct fire equipment at the ready for a fire in those varying locations is critical to dealing with the fire.
1. Ensure you have monitored fire alarms that are connected to the Fire and Emergency New Zealand Communication Centres
2. Have well-maintained fire extinguishers in the building and key staff who have been properly trained to use them
3. Have a working fire hose reel on site that can be accessed and used by emergency services
4. Keep any electrical wiring, equipment or appliances in good condition
5. Have an evacuation scheme that has been approved by Fire and Emergency New Zealand and ensure your employees know and can action that plan in an emergency
As a business owner in New Zealand, you're legally obliged to provide a safe workplace for all your employees. That includes doing all you can to reduce the risk of a fire emergency.
Making sure all your fire equipment is properly tested and functioning correctly is where you need the skills of trusted fire safety team.
Where to start with your fire safety
Knowing where you stand with your fire safety requirements is crucial.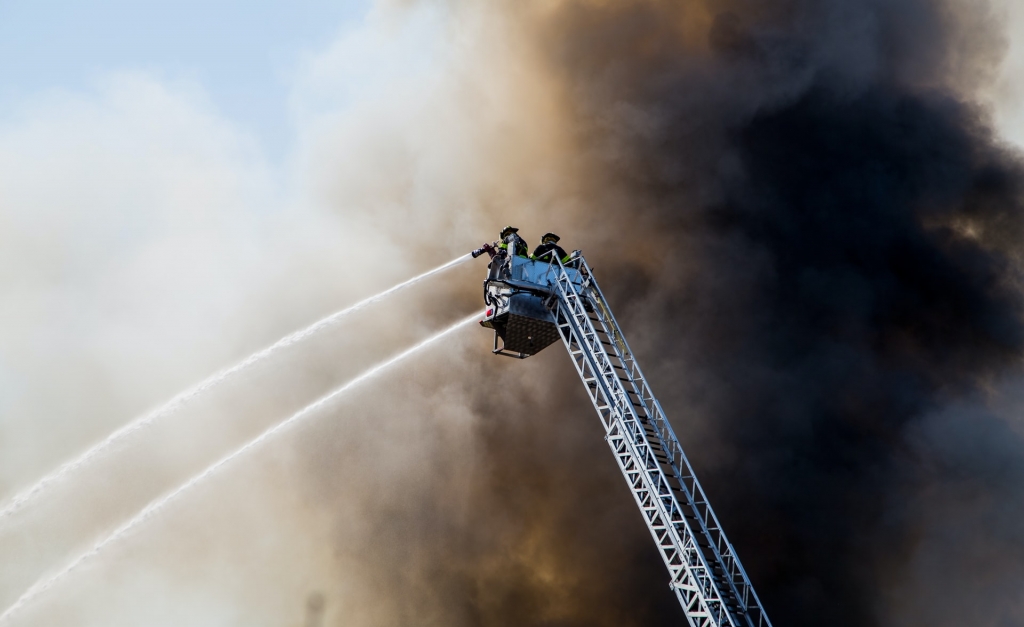 If you are unsure or have neglected your workplace fire safety, now is the time to get fire safe.
Is trying to cover all that's involved the best use of your time and resources? Probably not. You may well have enough on your plate without trying to get your head around all the different factors that need to be covered to be considered fire safe and ready.
Knowing which fire extinguishers are needed for different types of fire is one thing. Knowing where each fire extinguisher should be placed and eliminating fire hazards is another.
That's where you can have your fire safety obligations met by using the experts in fire safety. From extinguisher inspections to fire hose testing, fire blanket inspection, and even electrical testing and tagging of equipment, it can all be taken care of.
Who can do all that for you wherever you are in New Zealand?
There's only one name you need to know.
Talk to the experienced professionals at Jim's Fire Safety
Getting your workplace 'fire ready' has never been easier.
That's where Jim's Fire Safety has the team of experts you need. Our fire safety services are known and trusted all across New Zealand. Our friendly team has the experience and expertise you can always rely on.
Each and every Jim's Fire Safety technician is highly trained and up to date with the latest fire safety regulations. You can make sure you have the fire safety in the workplace all looked after for now and into the future. Call us now or fill in the online form for a free quote.